About Us
A Little History Lesson
(But We Won't Bore You)
About Us
A Little History Lesson
(But We Won't Bore You)
SERVICES WE PROVIDE
With two decades of media experience my skills and expertise can help you and your business Get NOTICED and KNOWN. From writing and delivering the news to now DELIVERING for my clients by getting them in the NEWS, I have spent the last twenty years in the media. That media experience can help me make your business FRONT and CENTER.
Joanne
Public Relations Assessment
Media Channels
Online Publications
Comprehensive Social Media Management
Crowdfunding Public Relations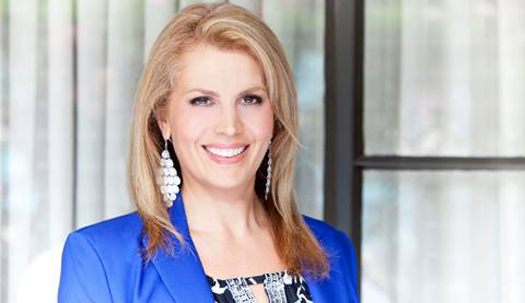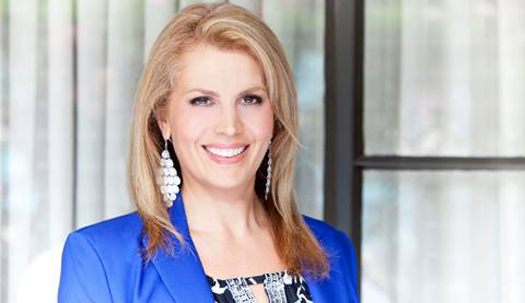 More About Joanne…
Joanne Sgro-Killworth is an Emmy Award Winning Reporter and Producer. She has worked for NBC, Comcast, FOX, CBS and QVC. Joanne's clients make regular appearances on network and major market affiliates such as FOX Business Network, FOX, CBS, NBC, and ABC, as well as lifestyle shows like The List TV and Better Mornings Atlanta. Other national magazine features include Good Housekeeping Magazine, Family Circle Magazine and Oxygen Magazine, just to name a few.
Joanne Sgro-Killworth is a native Philadelphian and a graduate of Villanova University. A fitness enthusiast, she currently resides in the Phoenix, Arizona area with her husband, Scott; son, Robert Scott, Jr. and daughter Gianna Ava.